Les Pierres Plates - Morbihan Region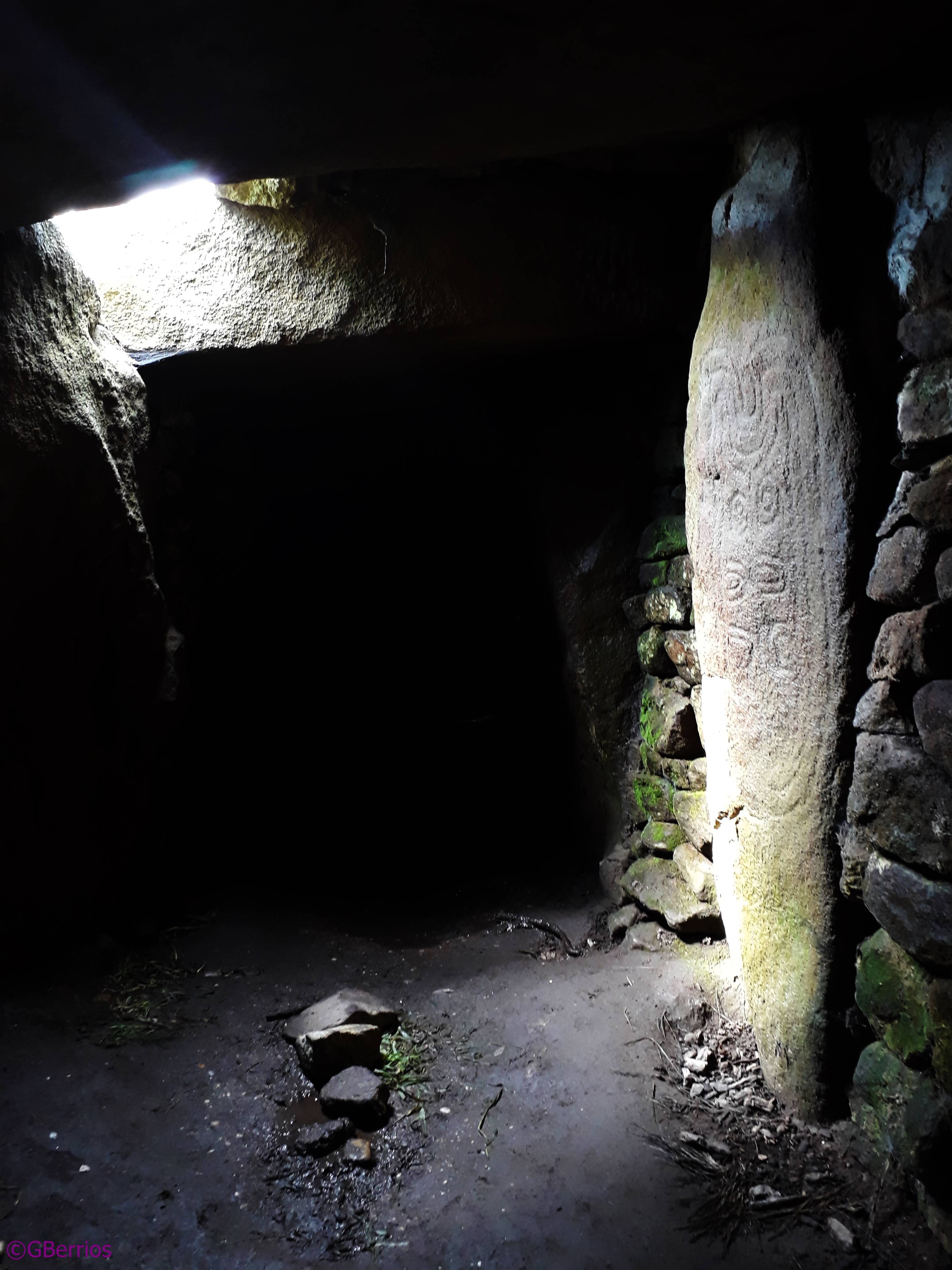 Name: Relic Not Hunting
This is my first post in this travel photo blog.
Instead of uploading my photos on Facebook or keeping them tucked in some external hard drive,
why not house it in a special place where everyone can see it. 
This blog will be a virtual gallery where I'll post a photo from my travel and tell a short story.
For the record, I am not really a professional photographer. Travel Photography has become more like a hobby.
I am still learning through trial and error, and tutorials.
Traveling is like food for the soul. It can inspire you and even change your life.
You don't even need to travel far to feel out of place.
This photo was taken on the seaside town of Locmariaquer in Southern Brittany. 
This is a megalithic tunnel that dates from the Neolithic period.
To put that into perspective, the Stonehenge in the UK is another example of megalithic structure.
It was the first time I visited this megalithic hidden gem. I tend to automatically think of the Stonehenge which most describe as overrated.
Visiting this 26 meter tunnel with very little lighting was actually nerve wracking at first, yet exciting. My curiosity was piqued like in my other travels.
For a moment I felt like Indiana Jones or Sydney Fox in an adventure to the unknown.
The cherry-on-the cake was spotting this carved stone with the sun shining on it along the way.
This is when you take it all in and seize the moment.